When Hearing Aids Are Not Enough
If you are straining to hear even while wearing appropriate hearing aids for your hearing loss, especially straining to hear when in noisy situations, a cochlear implant may be the next solution. Cochlear implants help you regain the sounds and speech you are missing, allowing you to regain access to clearer sound. There is hope beyond hearing aids.
We are proud to be a part of the Cochlear Provider Network (CPN) to extend our audiology services beyond traditional hearing aids. We perform cochlear implant evaluations for adults, work in partnership with your cochlear implant surgeon, and do the initial activation and all subsequent programming and mapping in our office. There is no need to drive to your surgeon's office for every cochlear hearing need, as we can help you right where you started. With us. Your hearing healthcare partners.
And unlike with hearing aids, Medicare and some commercial insurance payers consider cochlear implants a different category of medical hearing devices with covered benefits. We will verify your visits and provide you with estimated costs of any out of pocket expenses with your insurance coverage.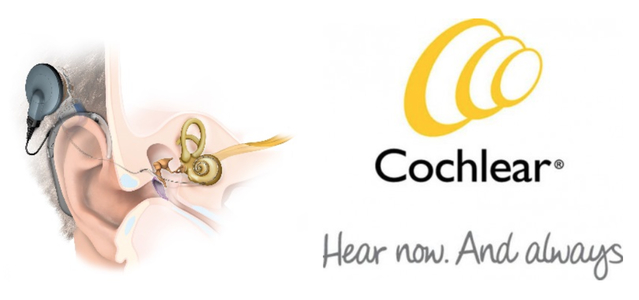 Who Benefits From Cochlear Implants?
Less than 6 percent of people in America who could benefit from a cochlear implant actually have one. According to the U.S. Department of Health & Human Services more than 188,000 people worldwide have received implants. In the United States, roughly 41,000 adults and 26,000 children have them. Cochlear implants may benefit adults and children who have significant hearing loss or are deaf.
People who lose their hearing as an adult often do well with cochlear implants because they can relate the signal provided by an implant to sounds they remember. With therapy, these adults are often able to understand speech again. Even very young children who experienced significant hearing loss before they acquired language skills are able to learn how to understand and respond to speech after receiving an implant and intensive therapy.
The FDA has a series of requirements to determine who is a good candidate. To find out if cochlear implants are right for you, give us a call and set up your hearing test.
How Do Cochlear Implants Work?
Cochlear implants require surgery and a period of intensive therapy after the procedure. The surgery itself is usually done on an outpatient basis in a few hours. You should review your personal medical history with your physician and go over the risks, but many patients find cochlear implants to be life-changing.