About Gomer Hearing Center
Better hearing and a better quality of life can be yours for many years with the help of the right hearing professional.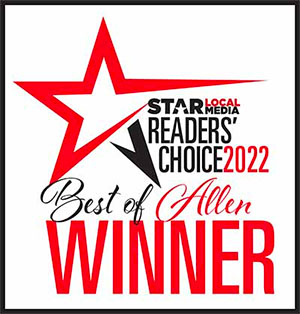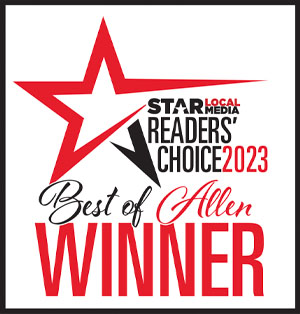 At Gomer Hearing Center, we pride ourselves on developing long-term relationships with our clients. Relationships based on unsurpassed personal service that begins the first time you walk through our doors and continues long after your initial appointment.
Gomer Hearing Center services include:
Comprehensive hearing evaluations for children and adults
Comprehensive hearing device evaluations including personalized listening demonstrations before you purchase
The most advanced hearing device systems
Hearing device services and repairs of most major hearing manufacturers
Batteries and supplies
Assistive Bluetooth listening devices for cell phones, TVs, and landline phones
Custom earmolds for water and noise protection including musician's and shooter's plugs
Aural rehabilitation opportunities for effective communication strategies for patients and their families
Community outreach and education programs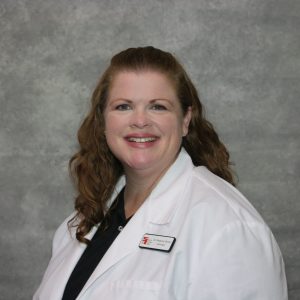 Rebecca Gomer, Au.D.

Owner and Audiologist
Dr. Gomer has over 20 years of experience in the field of audiology and hearing instrument fitting and dispensing. She has spent her career focusing on rehabilitative audiology by helping others get appropriate treatment for their communication needs.
Dr. Gomer is passionate about being at the forefront of technology and innovation, always continuing to learn and evolve in audiology, hearing aids, and cochlear implants. She completed her Bachelor of Science in Communication Sciences and Disorders from the University of Oklahoma in 1996. She went on to receive her Master of Science in Audiology from The Health Sciences Center at the University of Oklahoma in 1998. In 2016, Dr. Gomer completed her studies and earned her Doctor of Audiology from A.T. Still University of Health Sciences. She is licensed by the State of Texas as an audiologist. She is a Fellow of the American Academy of Audiology, a founding member and now Lifetime Member of the Texas Academy of Audiology, and a founding member of the Dallas Audiology Society.
Dr. Gomer is originally from Oklahoma and has called North Texas her home since 1999. She and her husband, Tom, live in Sachse and are active in their community.
Dr. Gomer's commitment:
Helping all those that want to improve their relationships and life through better hearing
Service in the community
Rebecca Gomer, Au.D. featured in Living Magazine's 2022 Leading Women in North Texas
Gomer Hearing Center featured in Living Magazine's 2022 Top Docs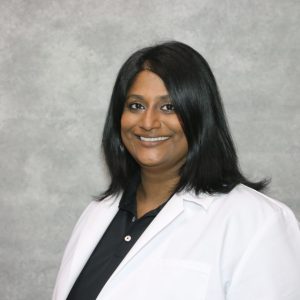 Angela John, Au.D.

Audiologist
Dr. Angela John believes that each patient is unique, as are their hearing needs. Taking a patient centered and personalized approach allows Dr. John to find and fit the most appropriate hearing solutions.
She loves to build lifelong relationships with her patients and their families by providing optimum service. Dr. John's three guiding principles are education, ethics, and high standards. If you are experiencing trouble with hearing and understanding, she would be delighted to have the opportunity to work with you to help you find your best treatment solutions.
Dr. Angela John completed her Bachelor of Science degree in Speech Language Pathology & Audiology from the University of Texas at Dallas in 2002. She earned her Doctor of Audiology degree from Texas Tech University Health Sciences Center in 2008. Dr. John is licensed to practice Audiology in the state of Texas. She is a Fellow of the American Academy of Audiology, Board Certified in Audiology, and is a member of the Texas Academy of Audiology.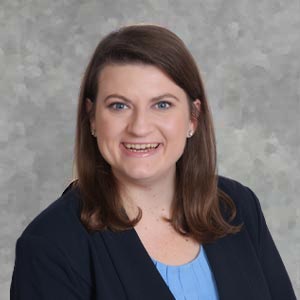 Mary Beth Turner, Au.D.

Audiologist
Dr. Mary Beth Turner believes a trusting patient-provider relationship is crucial in a patient's success with use of amplification. Having a hearing loss herself, Dr. Turner understands the needs of hearing-impaired individuals in a unique way.
The time given, close attention paid to specific needs, and the appropriate counseling provided by her audiologist growing up have been the driving force behind her career as an audiologist.

Dr. Turner is a Mississippi native. She received a Bachelor of Science in Communication Disorders from Auburn University in 2012. She earned both her Doctor of Audiology degree in 2016 and her Master of Science degree in 2014 from The University of Tennessee Health Science Center. She is certified by the American Speech-Language-Hearing Association (ASHA) and holds a certificate in the American Board of Audiology clinical preceptor program (CH-AP). Previously, she worked at a large ENT practice in the Greater Houston area before moving to Dallas.

She specializes in comprehensive audiologic services including diagnostic testing and selection and fitting of hearing instruments. Dr. Turner recognizes the importance of verification of the fitting, as well as thorough follow-up services, with use of amplification.

In her down time, she enjoys being involved in her church, baking new recipes, and spending time with friends and family.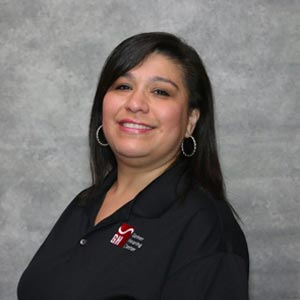 Nicole Nichols

Front Office Manager
Nicole grew up in Garland, Texas and graduated from South Garland High School. She has worked a variety of positions including Legal Secretary, Administrative Assistant, Scan Coordinator and Insurance Billing before taking a position as Front Office Manager at a local audiology office.
She joined Gomer Hearing Center in November 2016. She currently lives in Plano with her husband and enjoys listening to music and spending time with family and friends. She loves interacting with patients, making sure to improve their experience, and leave feeling happy and with a smile on their faces.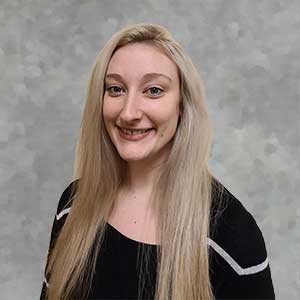 Kristal Waller

Patient Care Coordinator
Kristal grew up in Mesquite, Texas and graduated high school in 2016. She has had the opportunity to work as a patient care coordinator or office manager in local audiology clinics since graduation. Kristal Joined Gomer Hearing Center in November 2020.
She loves getting to know patients and their families, making sure they are happy and have everything they need to be successful with their hearing goals. Kristal lives in Mesquite with her partner and her dog. She enjoys family time which often involves playing games or doing puzzles at home.